Products:
ACEFLEX SPORTS-Multipurpose WOOD; ACEFLEX SPORTS-Multi-sports-COLORS;
THICKNESS: 4.5/5.0/6.0/6.5mm
Color Choice:Blue wood-183;solid colors
Futsal Court: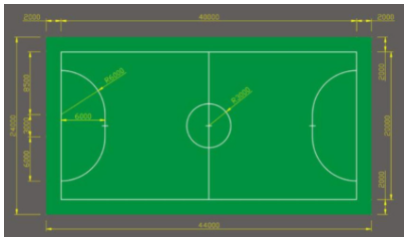 Sepak Takraw (Kick Volleyball) Court: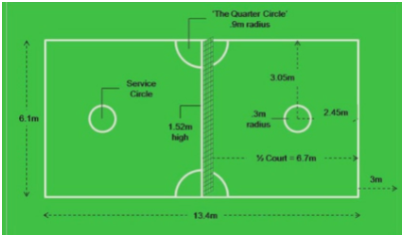 ACEFLEX SPORTS:
Colors for Futsal Court: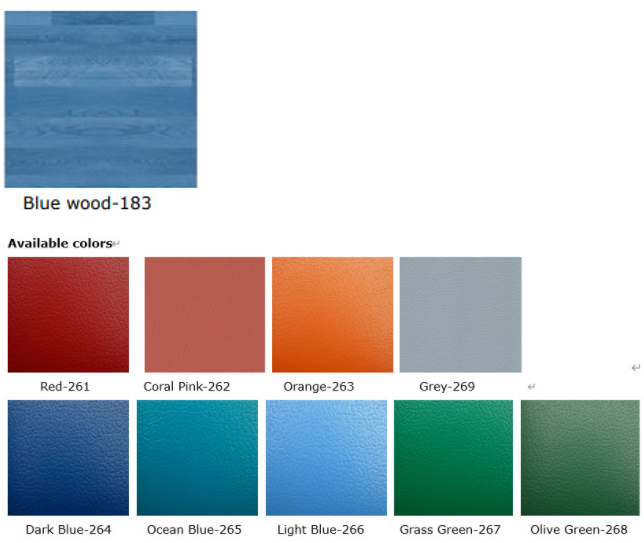 Colors for Sepak Takraw Court:



Aceflor's all products are eco-friendly. and confirm professional and superior sports performance.
Aceflor service: supply installation and court line drawing service.